Description
Product Features:

3D Realistic Design - This Sohimi fake pussy is designed like a real woman's vagina, you can see the annular lines and salient points inside the sleeve, the realistic and sexy clitoris, like a secret lover waiting for your touch, creating stronger stimulation while putting it up and down. 
Superior Material - Made from high-quality silicone, this fake pussy is 100% body-safe and without smell, it is smooth, soft, and stretchy, you can run you at will. Moreover, the silicone part of this fake pussy is waterproof, so you can clean it thoroughly with water, and it's also a good shower masturbator for you.
Suitable Size - The total length of the fake pussy is 8.77 inches and the insertion length is 7.67 inches. It is not too big, so you can easily hold it in your hand, but it's big enough for your penis. What's more, dual to its suitable size, you can take it anywhere you like to go.
Detachable - The inner sleeve can be removed, so it's quite easy to clean it. Use the fake pussy with water-based lube and do remember to clean your toy before and after use. 

Discreet Shipping - All of Sohimi's sex toys including this fake pussy will be delivered in a discreet package without any sensitive information. We offer a 30-day money-back guarantee and a one-year warranty after purchase. If you have any questions, do not hesitate to contact us.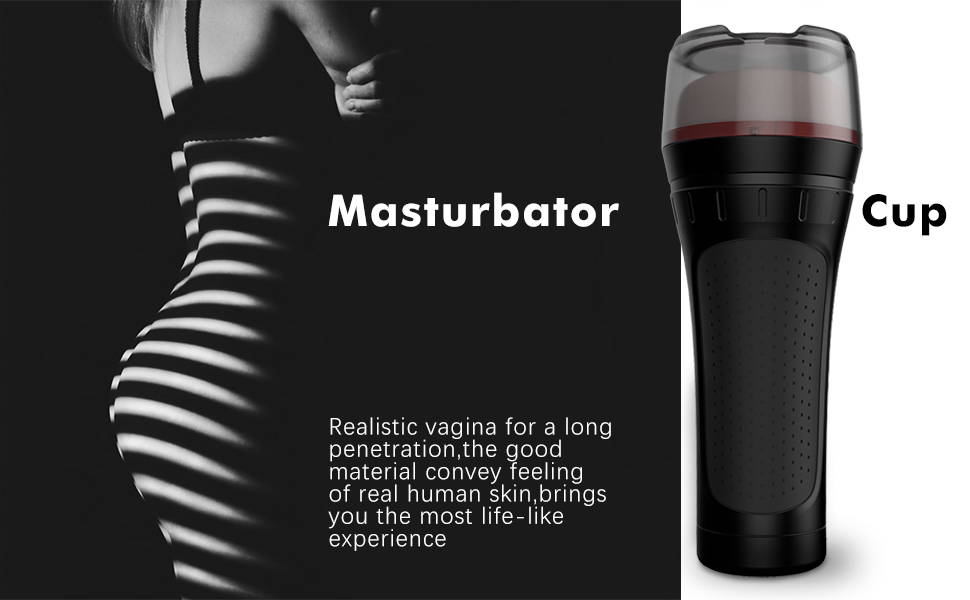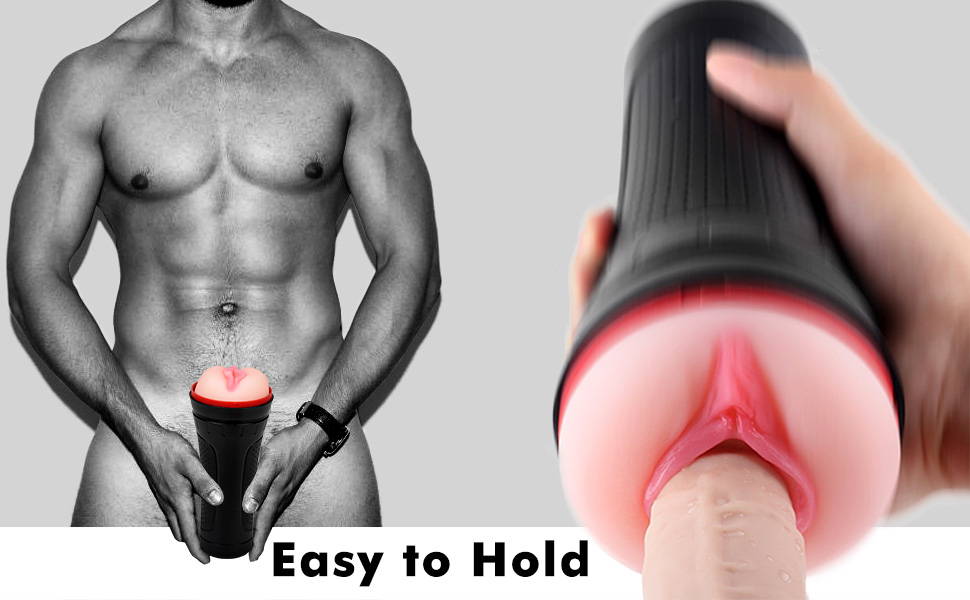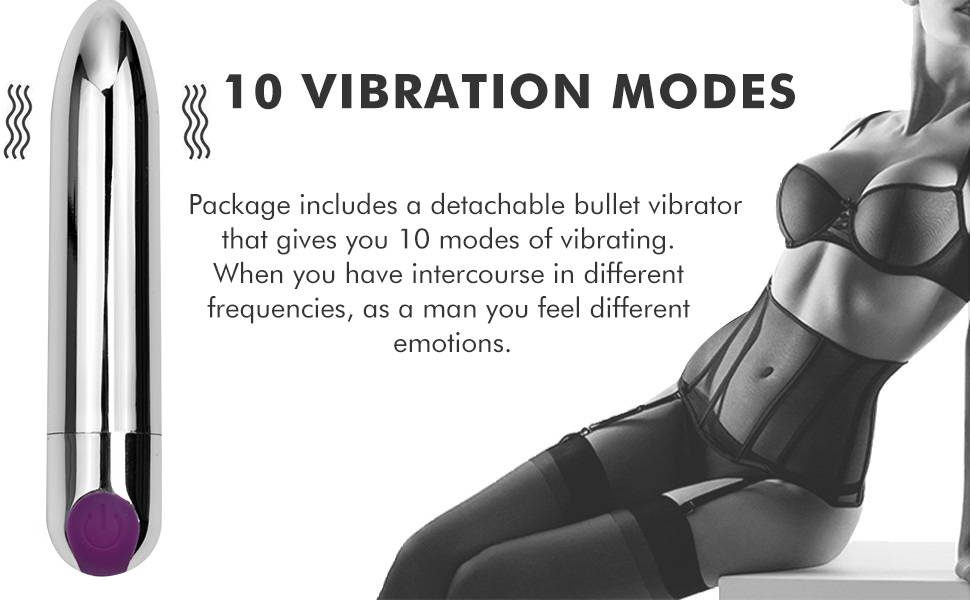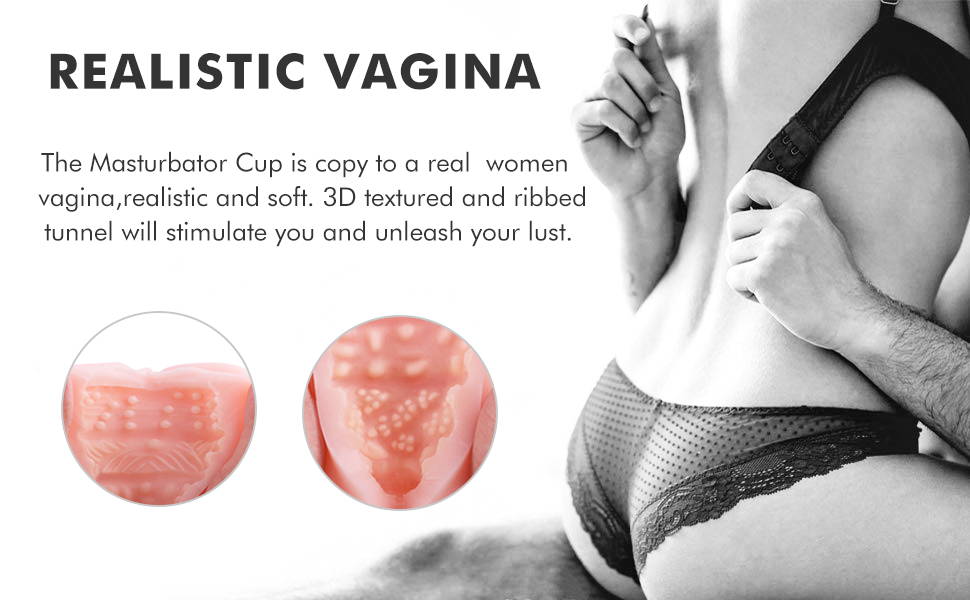 Payment & Security
Your payment information is processed securely. We do not store credit card details nor have access to your credit card information.