Description
Have you ever tried a huge dildo? This sohimi liquid silicone dildo has a really fantastic size! Most large dildos on the marketing are 10 inch dildo, but this one is 10.6 inches long and the insertable length is 8.26 inches! According to customers' comments, most of them consider this huge liquid silicone dildo as their most realistic dildo.
High-quality Material - This liquid silicone dildo is made of double-layer silicone gel, it just feels like a real penis with a super delicate structure! The silicone is just soft enough, but yet firm enough to do the job. This liquid silicone dildo is body-safe and feels great in hand, soft and sensual for optimum pleasure. Moreover, it appears to be much more comfortable than the hard inflexible toys available on the marketing at this size.
Realistic Design - It is fantastic that this liquid silicone dildo has vividly simulated glans, lifelike and exquisite veining, realistic testicles, feeling like the real thing. Kneading realistic vein allowing you to reach orgasm fast.
Hands-Free Dildo - With a strong suction cup, you can attach this liquid silicone dildo to any smooth surface, such as the shower, walls, or the floor. If you'd like to free your hands, this suction cup giant dildo should be a great choice!
All of our adult sex toys including this liquid silicone dildo will be provided to you in prudent packaging, and we take your privacy very seriously. And no one knows what's in it. If you encounter any problems when using this huge dildo, or other after-sales services, please feel free to contact us.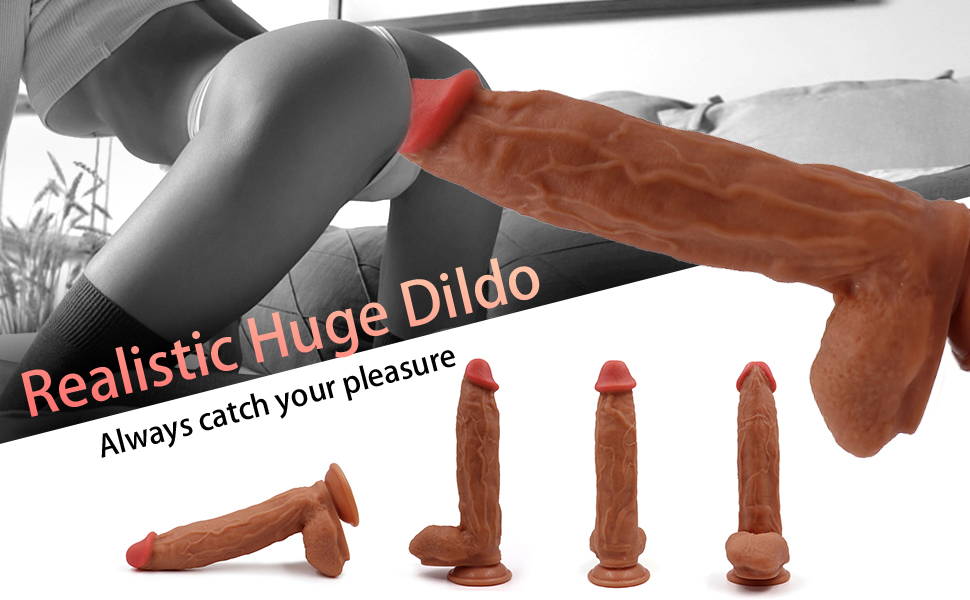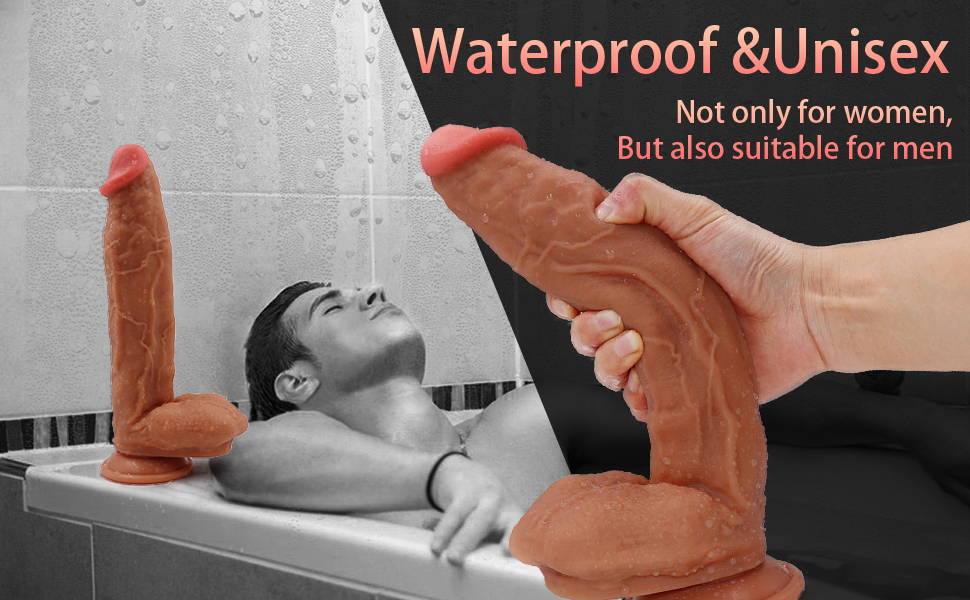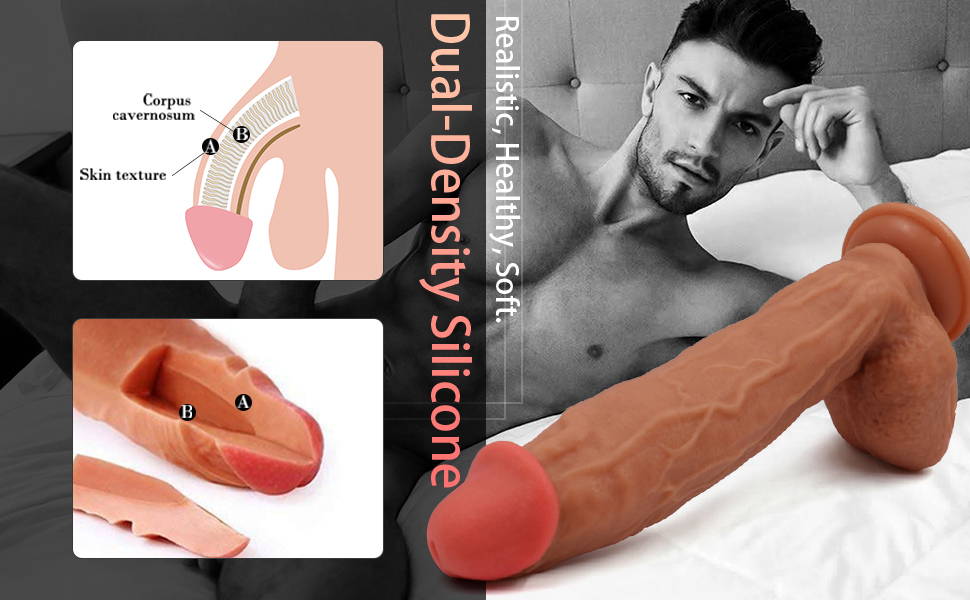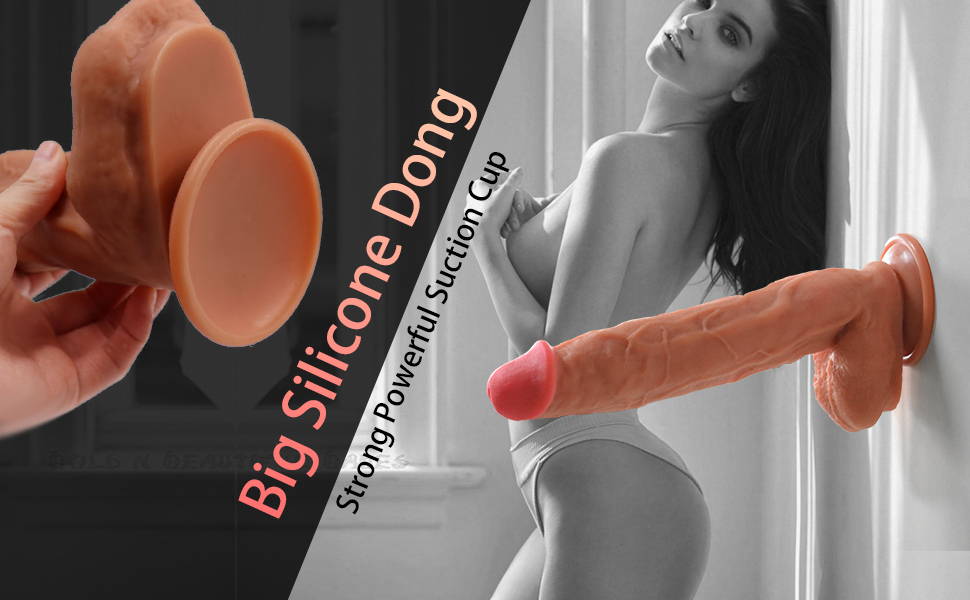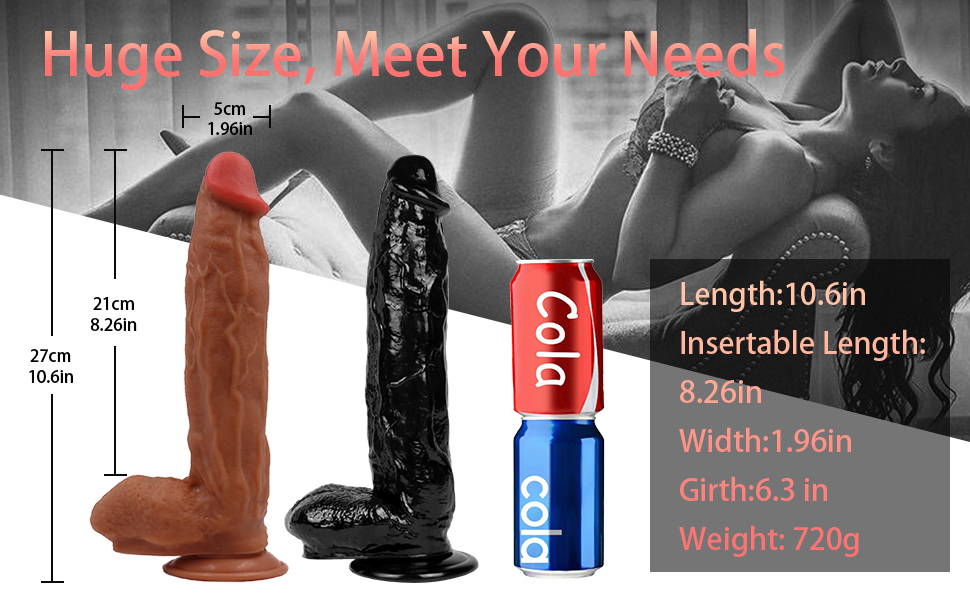 Payment & Security
Your payment information is processed securely. We do not store credit card details nor have access to your credit card information.