Description
If you are looking for sex dolls for men, especially a big booty doll, then you come to the right place. This sohimi big booty doll has a double hole design, including an anal and a vagina channel. The channel is as tight as a virgin vagina, shaped with realistic labia, and it's extremely soft. You can caress her soft skin, squeeze the pliable flesh, give her a little pat on the butt and penetrate her.
The vaginal structure of this big booty sex doll was modeled after that of a young girl, the 3D interior structure with large pimples rubs against your penis; the Vaginal and sex doll anal channel is opening diameter gorgeous stretchy, with spread labia.
This sex doll for men is made of medical Silicone, soft and elastic material, non-toxic, odorless and safe to use; The big booty sex doll will give you a soft and supple texture that will give you a lot of pleasure. It weighs 3.5KG, so it's really durable for long-lasting enjoyment.
Consisting of a novel Cyberskin silicone material, the sex doll is extremely elastic, supple, easy to clean and quickly absorbs the warmth of your body temperature. Compatible with water-based lubricant, that would be better for your masturbation experience.
The Realistic big booty sex doll measures 7.48 "x6.5" x4.9 "; All adult sex toy products come in a discreet standard wrapper; Keep your privacy strictly confidential; 6 month free return / exchange.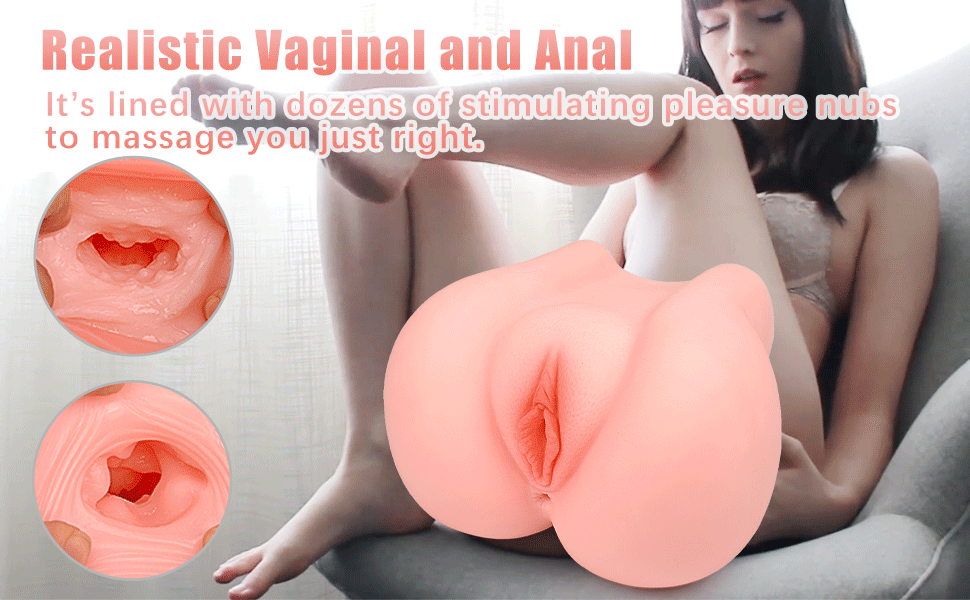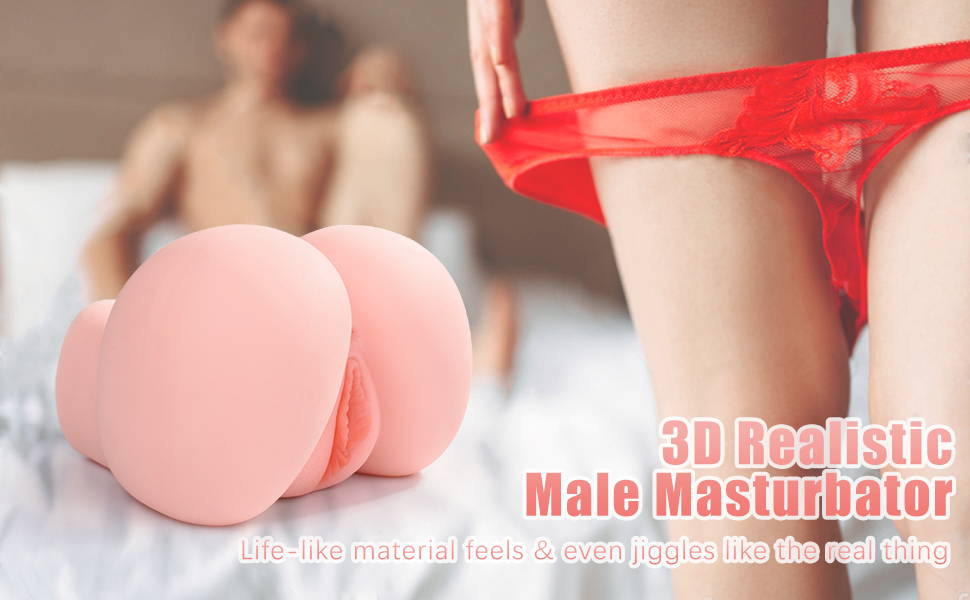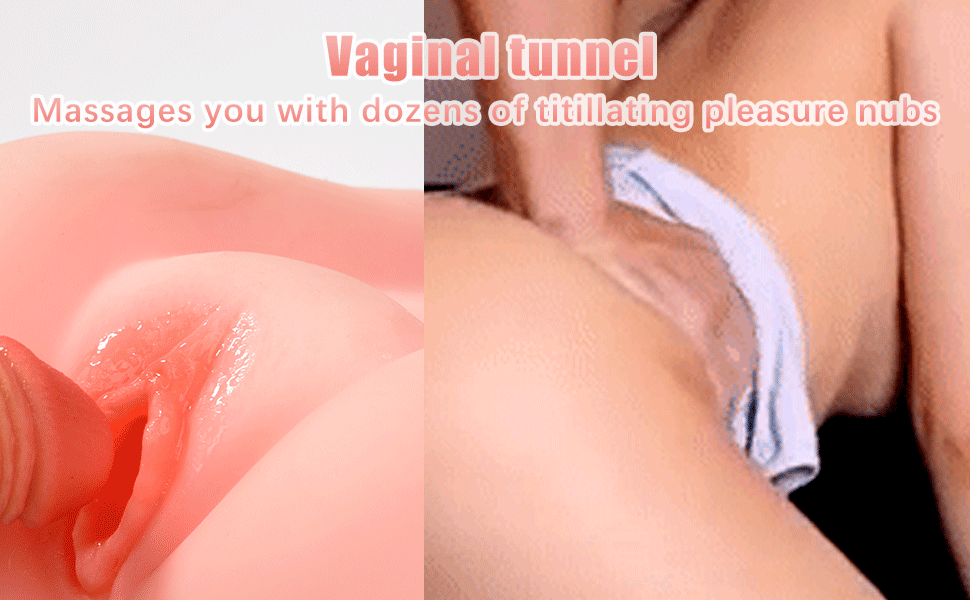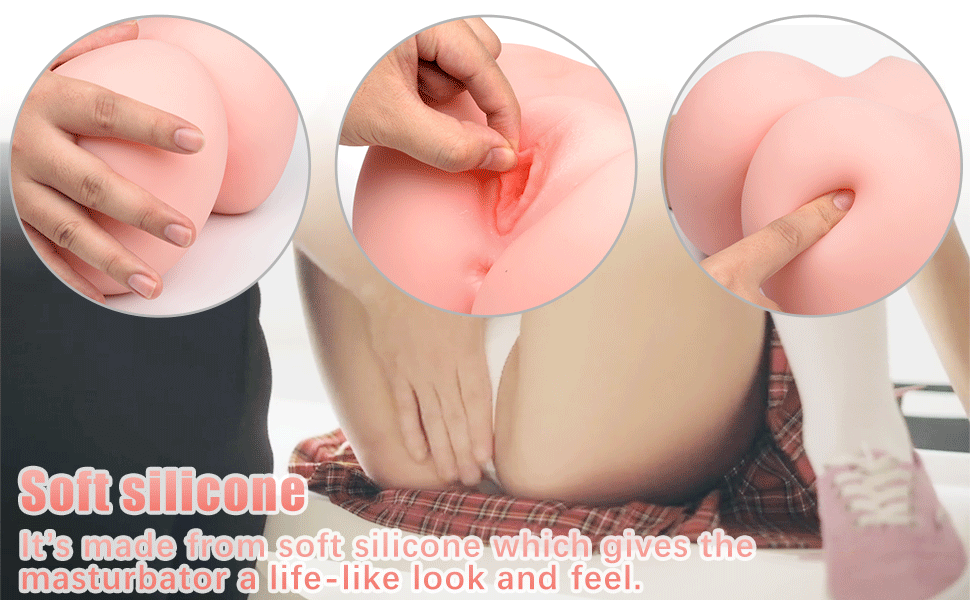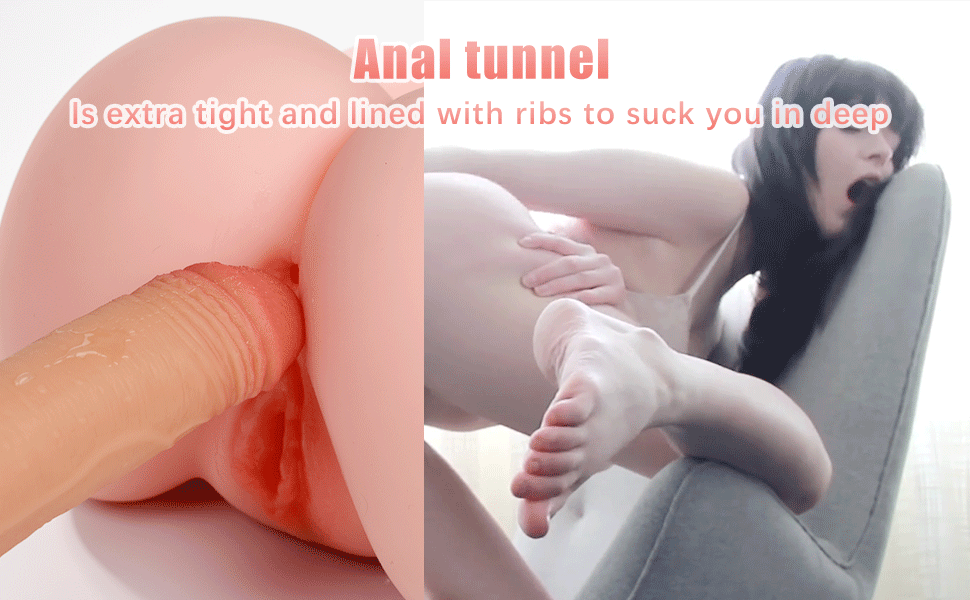 Payment & Security
Your payment information is processed securely. We do not store credit card details nor have access to your credit card information.