Description
Have an interest in this jeweled butt plug? It is the most popular butt plug set for women and men who are new to the anus area.
Product Pros:
Different Plug Set - Inside the package, there are three different sized jeweled butt plug: small, medium, large. The smallest one is the best anal plug for beginners, and the biggest one is for the experienced who prefers super stretchy feeling. Moreover, this set of the jewel butt plug is an ideal choice for all groups of people including singles and couples, women and men, lesbians and gays.
Multiple Ways to Use - Just as its name said, this set of the jeweled butt plug is decorated by shinning decorations like real diamonds! What's more, there is a bell and a chain coming with the package. The bell makes a clear and sweet sound, you can grab the chain to prevent the jeweled butt plug from slipping into the deep. Or let your partner hold the chain, then this jeweled butt plug will be a great flirting sex toy!
Metal material - Sohimi jeweled anal plug is made from durable stainless steel, so easy to clean and you don't need to worry anything about the quality. Moreover, you can rinse it in cold water or hot water to get two extreme feelings from ice-cold to fire-hot in your anus.
Portable Size & Discreet Packing - This set of the jeweled butt plug is small enough to take along within your pocket, pretty convenient for dealing with your sexual desire during traveling. The package will be shipped secretly and discreetly to protect your privacy, so nobody would know what you have bought from Sohimi! Feel free to contact if there's any problem!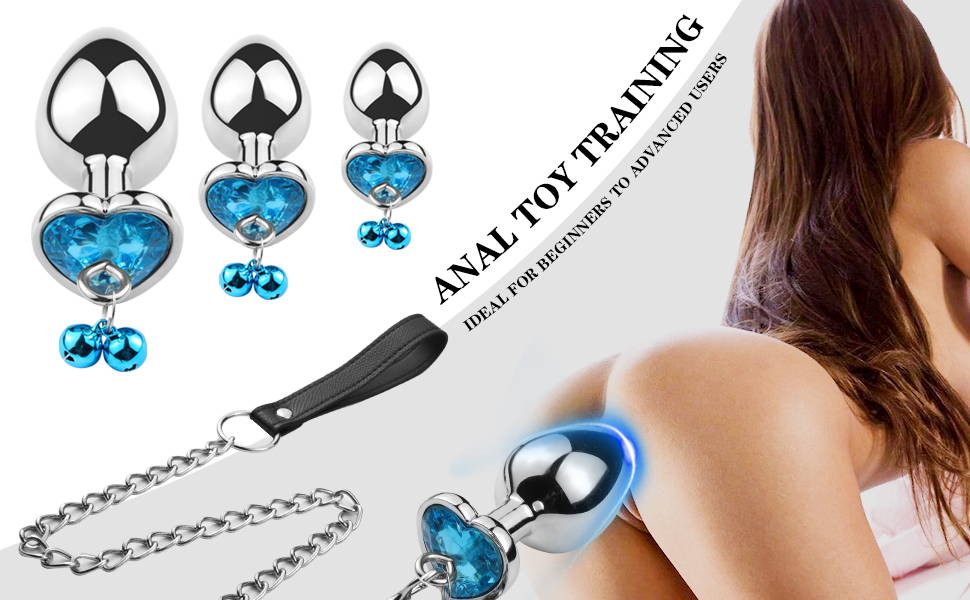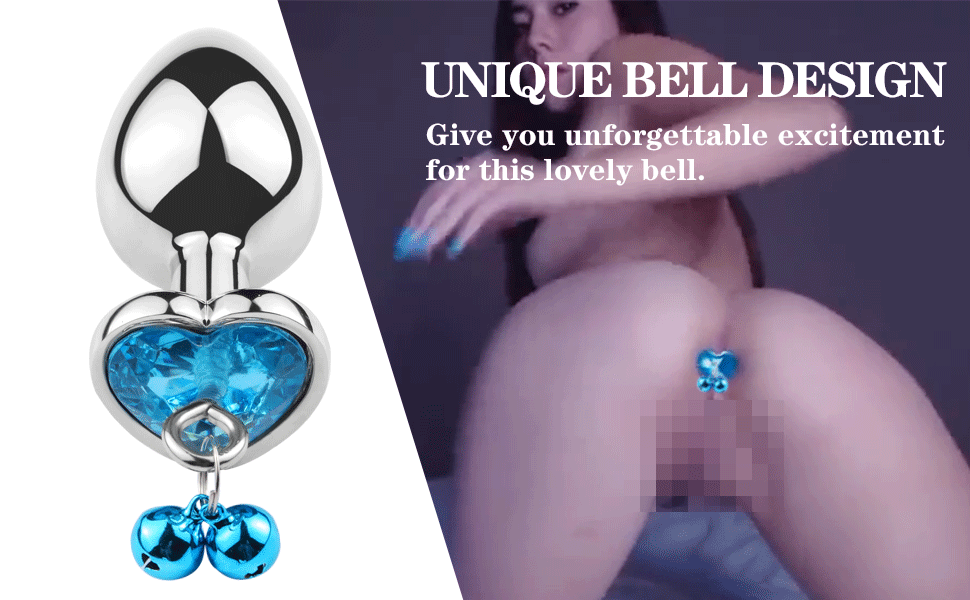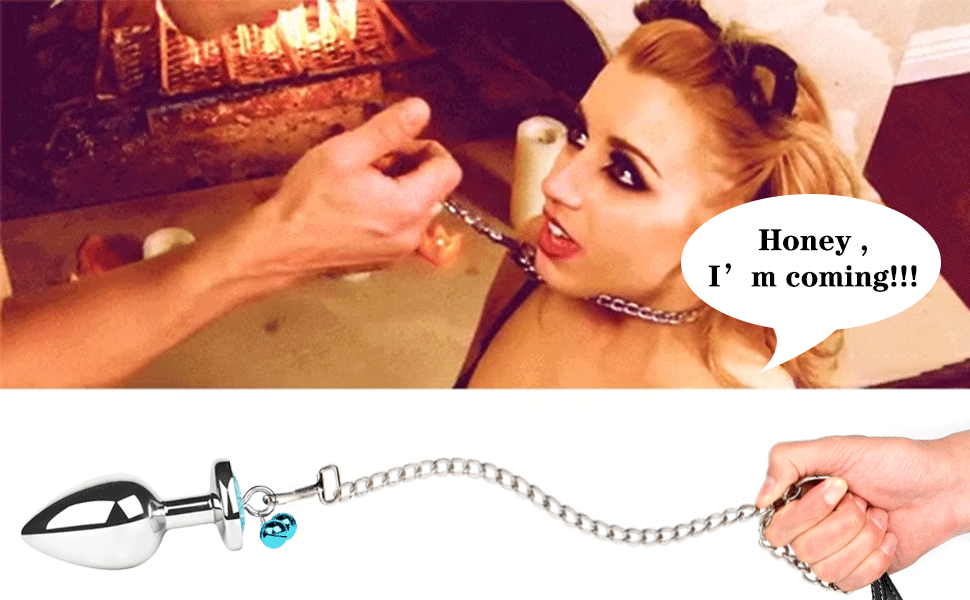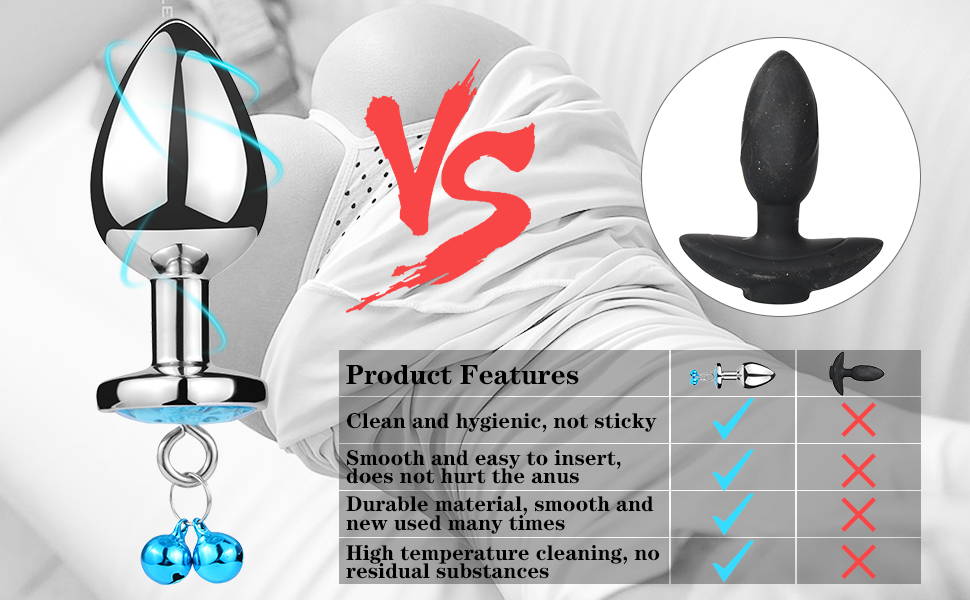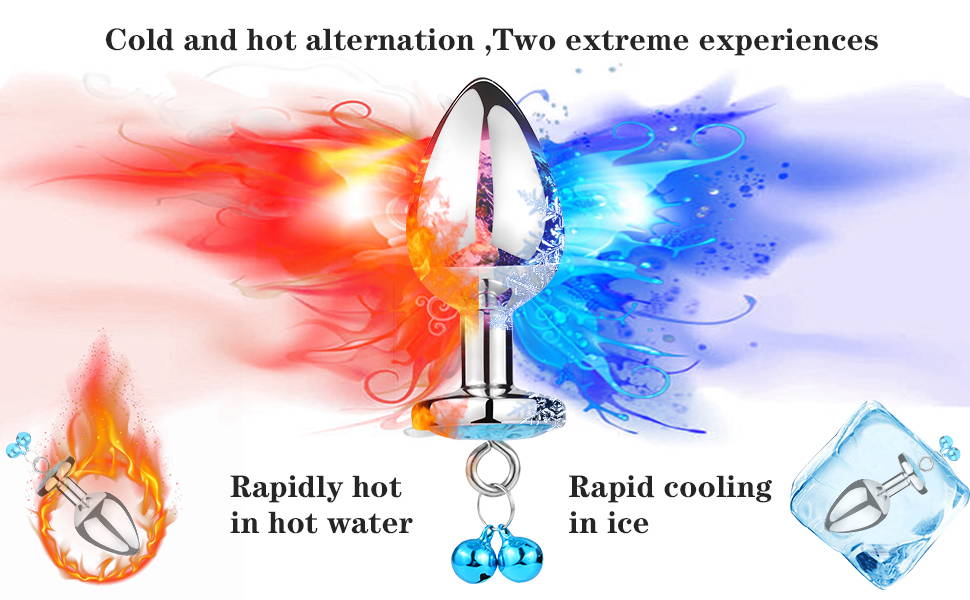 Payment & Security
Your payment information is processed securely. We do not store credit card details nor have access to your credit card information.