Description
It is very common for many couples or single men and women to have no satisfactory sex life. Therefore, there is S-HANDE. We at S-HANDE hope to bring some improvement to everyone's sex life.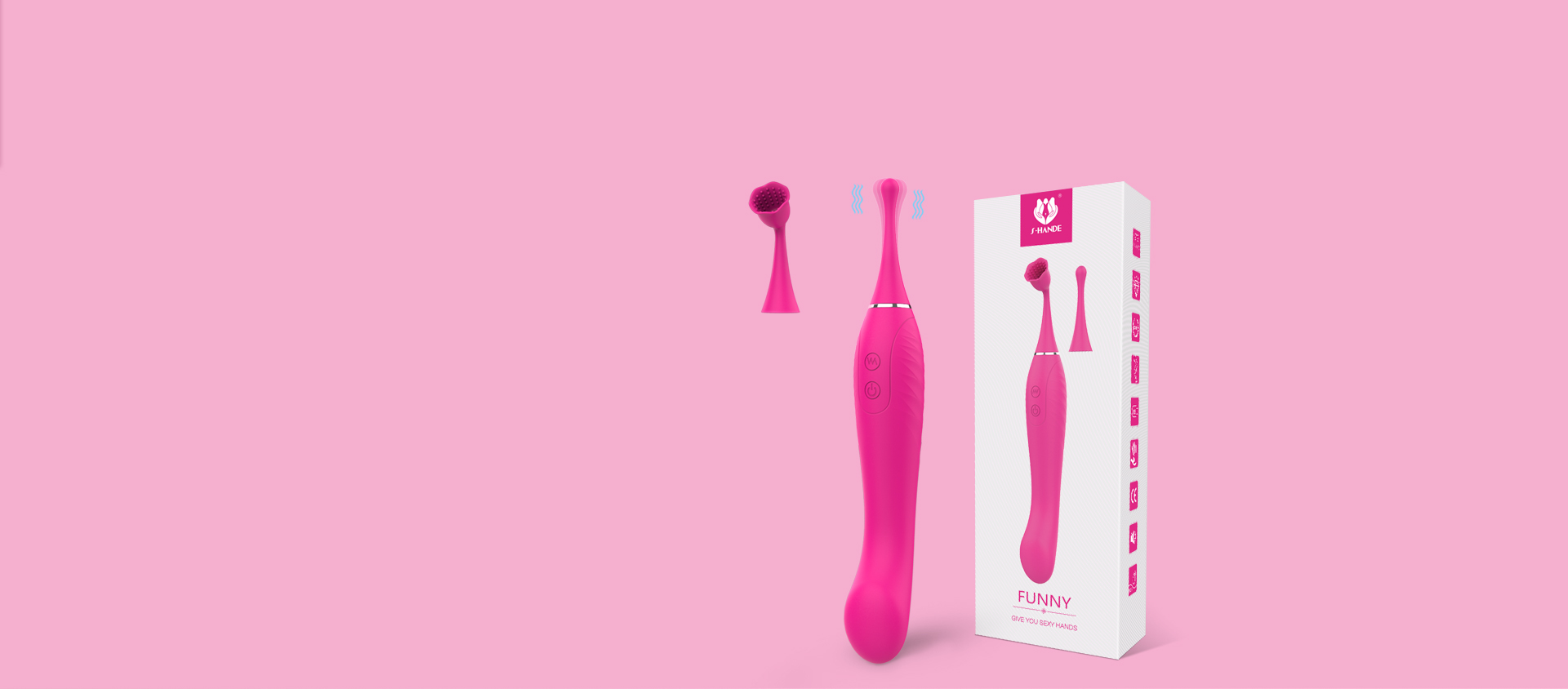 SHD-S230 high-frequency G-spot and clitoral vibrator are what we are going to introduce to you today. It is specially designed to help you reach orgasm quickly.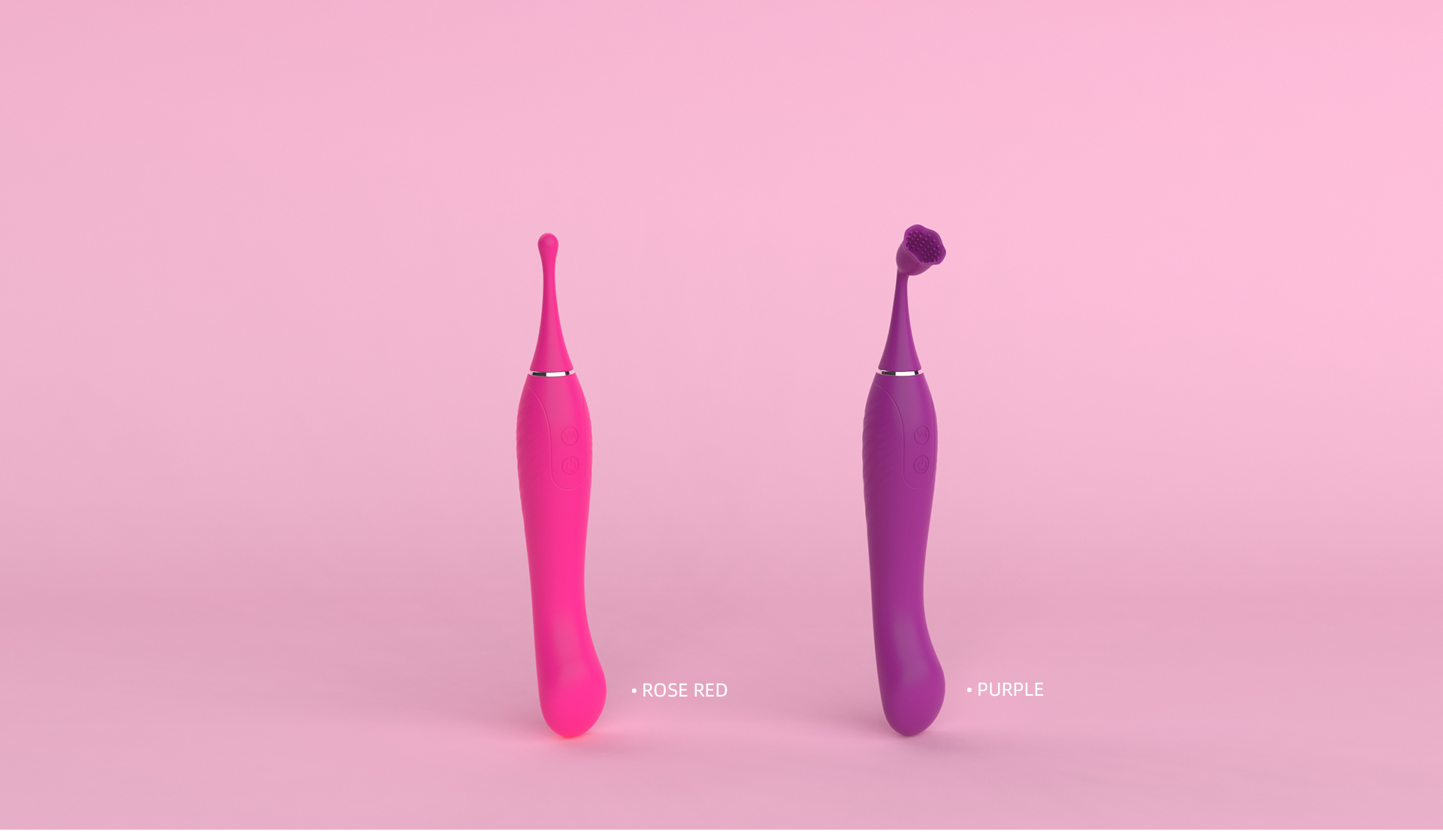 This powerful G-spot and clitoral massager have nine different vibration modes. You can choose one of them. When you select one of them, you can use it to make you an Extremely exciting orgasm experience.

 Its head is so soft, you can use it to gently touch your G-spot, clitoris or nipples, and feel the extreme orgasm experience.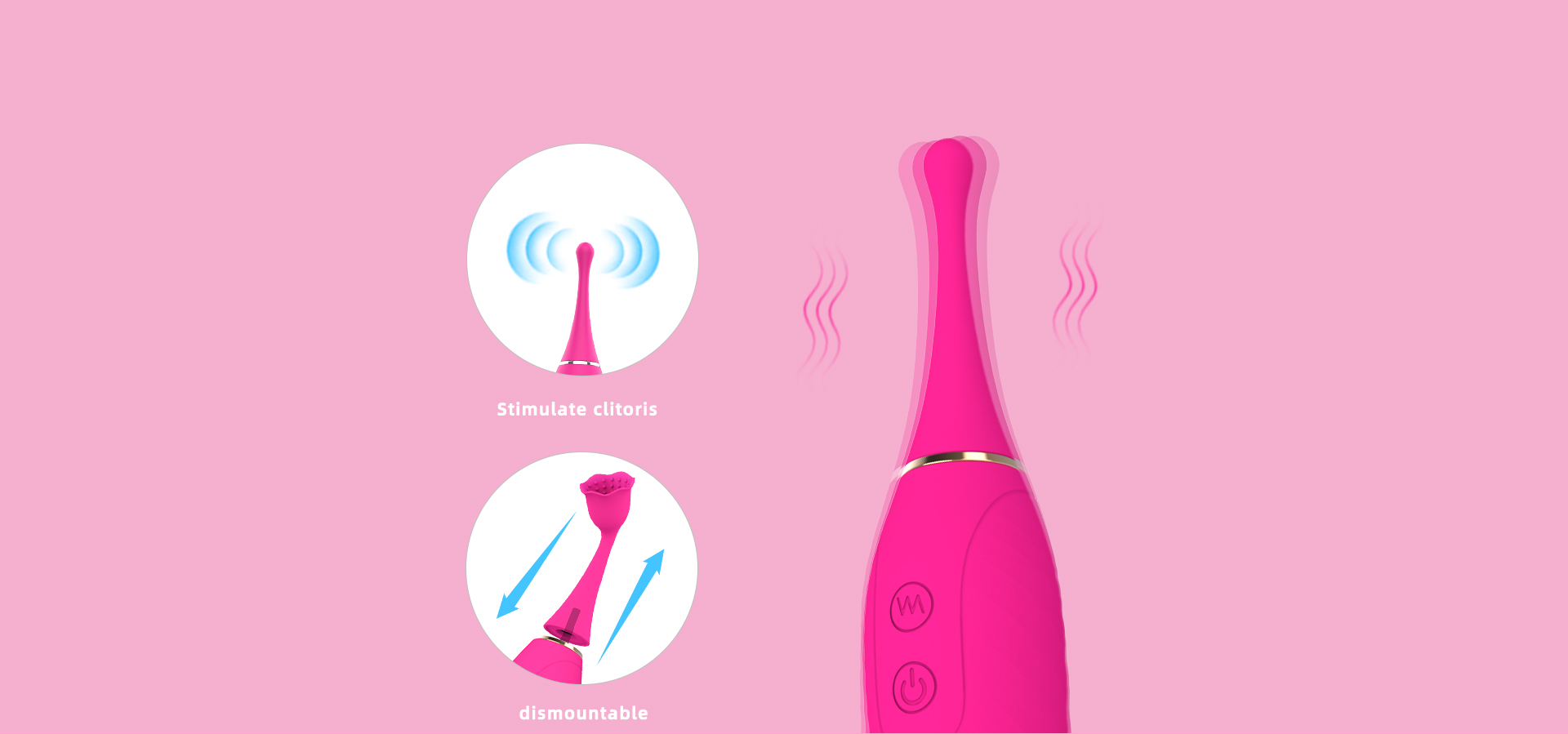 S-HANDE male and female sex toys manufacturer
The soft silicone material and stylish design bring you a unique sex experience.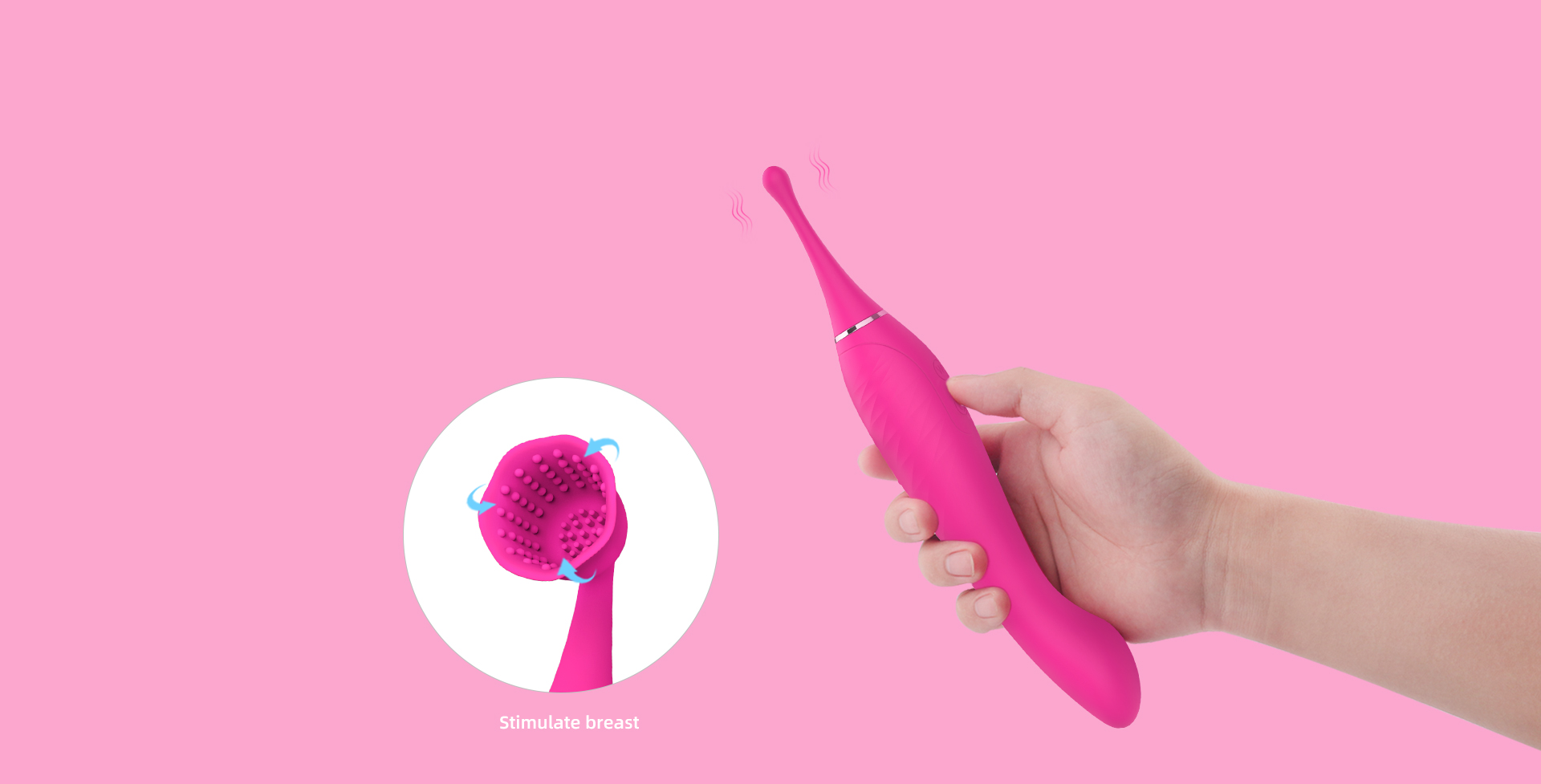 The compact appearance is easy to carry. You can easily put it in your handbag without worrying about the inconvenience. It can be carried anywhere you want.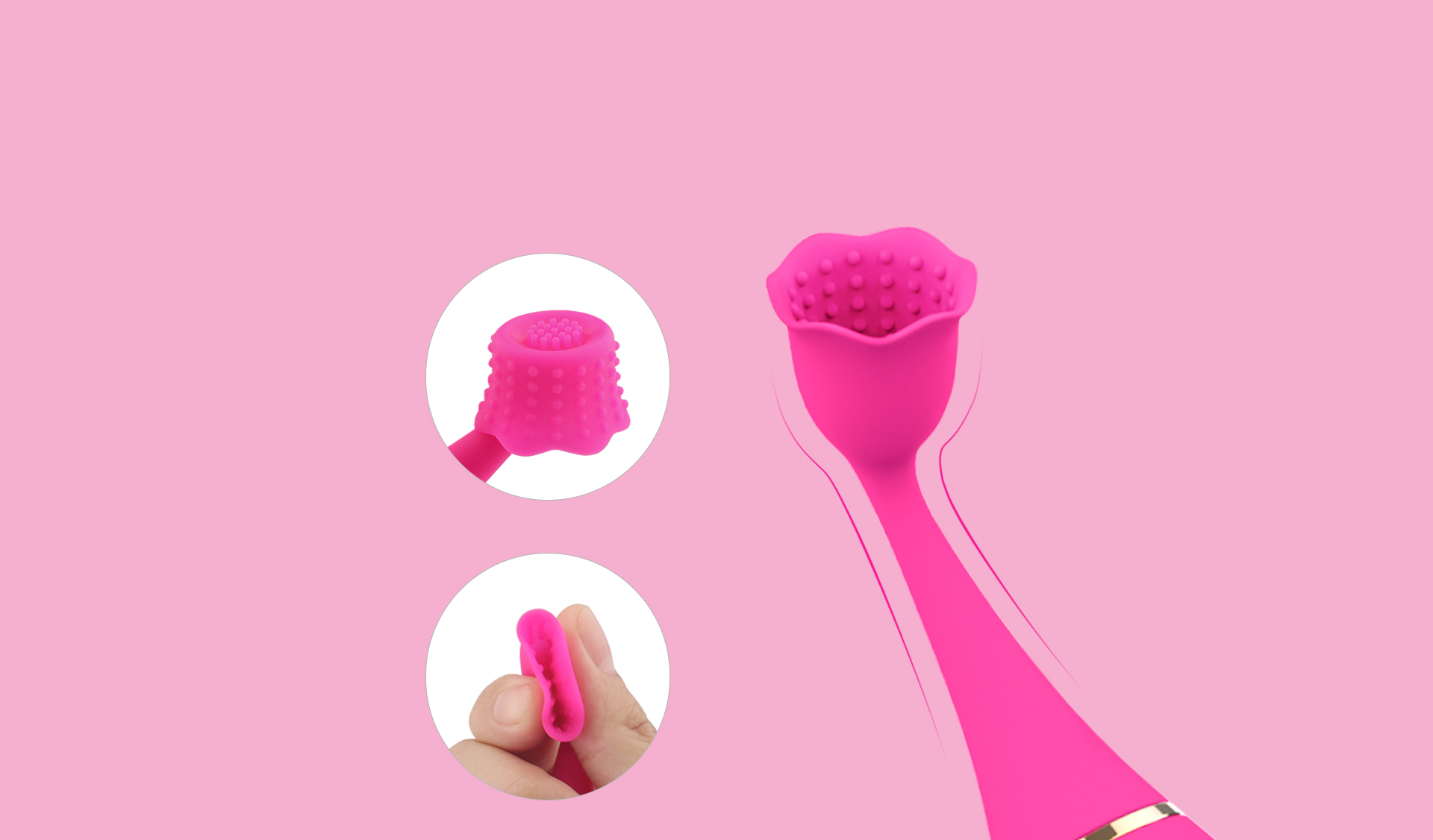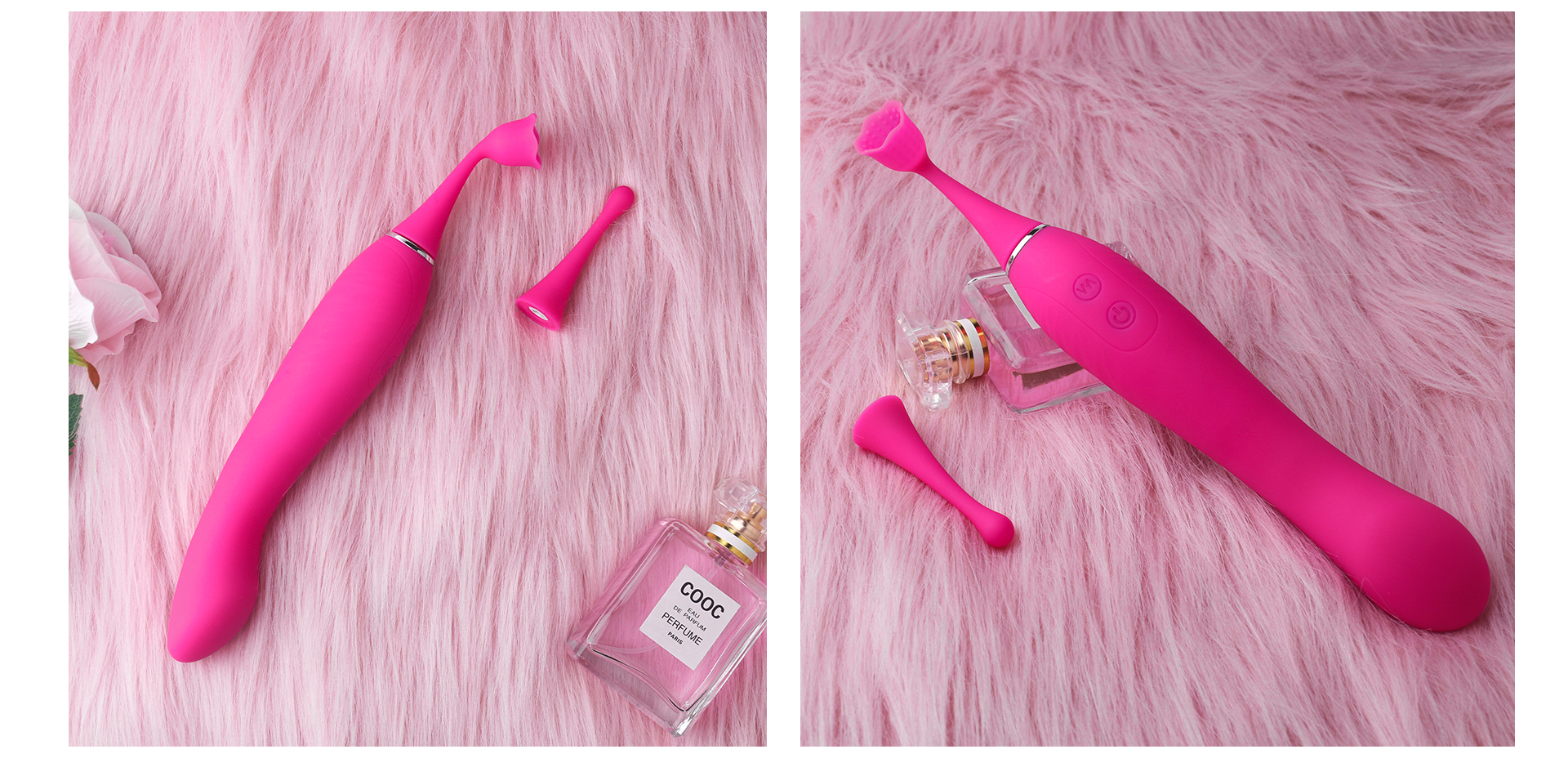 Payment & Security
Your payment information is processed securely. We do not store credit card details nor have access to your credit card information.