Description
This Sohimi tongue vibrator is shaped like a real tongue, it owns the function of both tongue licking and vibrating. This tongue sex toy can stimulate the clitoris, vagina, anal, breasts and other sensitive parts, just letting you feel like being licked by a man's soft tongue, but this automatic tongue will never be tired! What's more, this tongue vibrator can also be used as a dildo vibrator, inserting the flexible tongue deep into your secret area, you will reach the top soon.
Made of high-quality silicone material, so it's safe and non-toxic. Realistic and ergonomic design, leading to soft, flexible and comfortable skin touch feelings. The simulation modeling and realistic texture offer you real experience. 
It is essential to be stressed that this tongue sex toy has a super powerful motor, it has 10 modes of vibration for different stimulation, orgasms, and experience, adds more fun, brings a strong sense of excitement. As most women can climax with direct clitoral stimulation, so vibrators with this double stimulation are more likely to cause an orgasm. 
All of our adult sex toys will be provided to you in prudent packaging, and we take your privacy very seriously. And no one knows what's in it. If you encounter any problems when using this tongue vibrator, or other after-sales services, please feel free to contact us.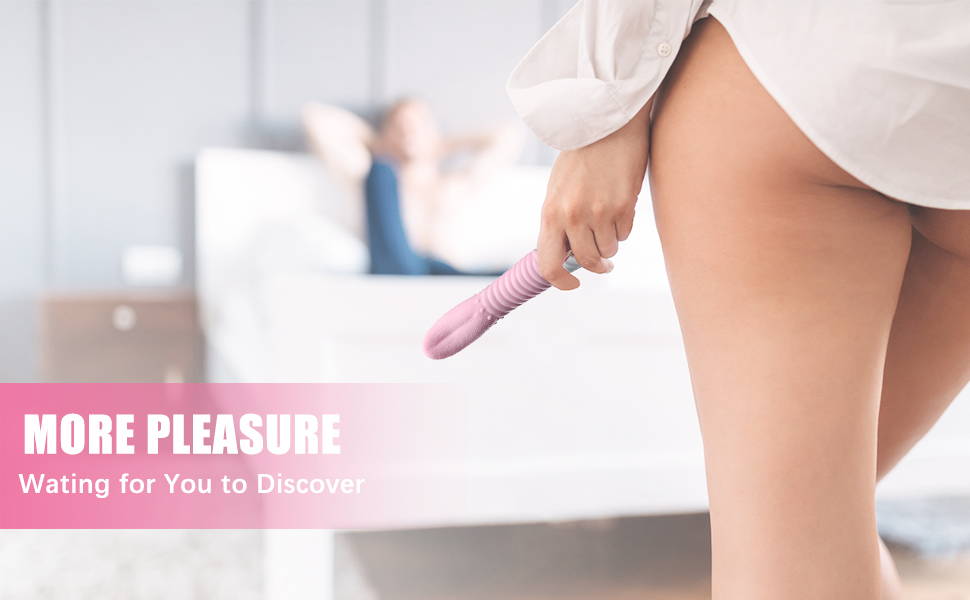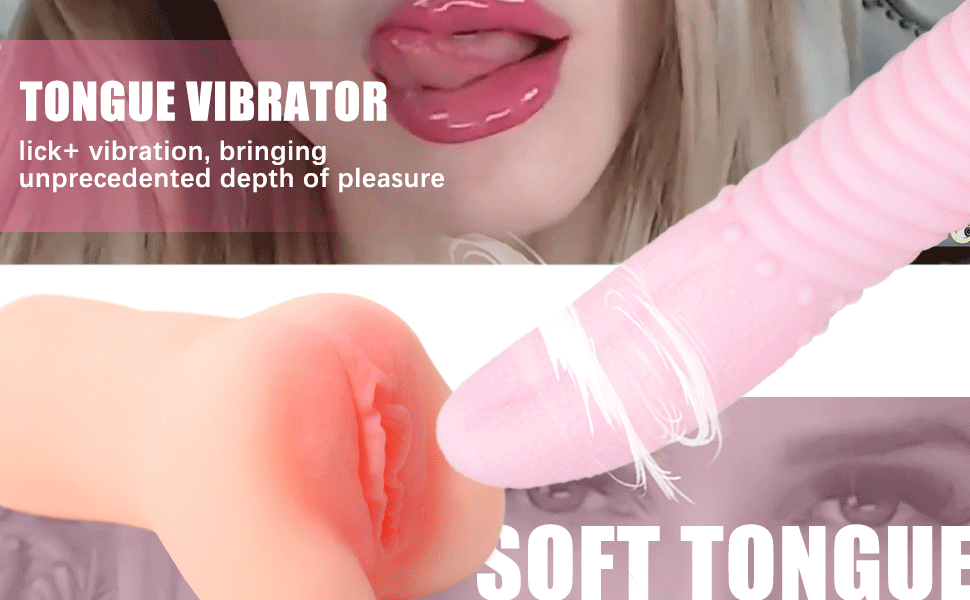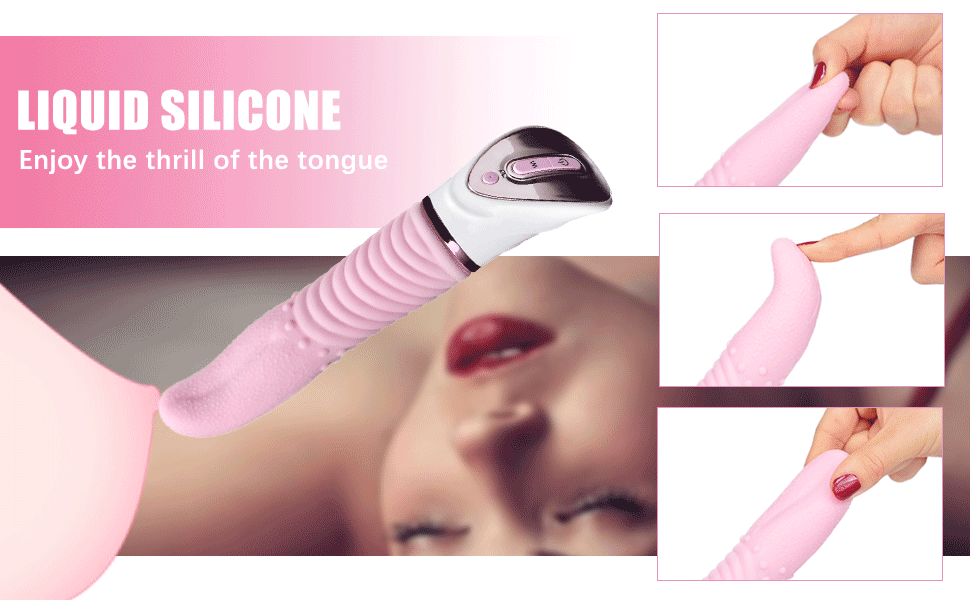 Payment & Security
Your payment information is processed securely. We do not store credit card details nor have access to your credit card information.