Description
This suction cup dildo is one of the most popular silicone dildos from Sohimi. It has super realistic soft skin & veins outside and firm inside, so you can have a dildo real feel touching it.
The suction cup isn't as big as other toys, which tend to cramp hands a little. This suction cup, however, is comfortable and soft but keeps its suction. It is powerful enough to hold the dildo firmly, allows hands-free plays, satisfies your varied pleasure. Compared to some other suction dildos, it is the easiest to control when you are either seated or lying down because it is a tad bit limp.
With 8.46inch total length, 6.5inch insertable length, and a 4.53inch girth, these dildos can bring you the most comfortable experience and accurately stimulate your G-spot. It may look intimidating at first, but take your time, and pretty soon, you will be taking this big boy faster and more profound. If you are a beginner, take your time with it!
While using this suction cup dildo, don't forget to give it a generous amount of your favourite lubricant on it to maximize your pleasure!
This suction cup dildo will be packaged in a discrete bag, keeping your privacy in the strictest confidential.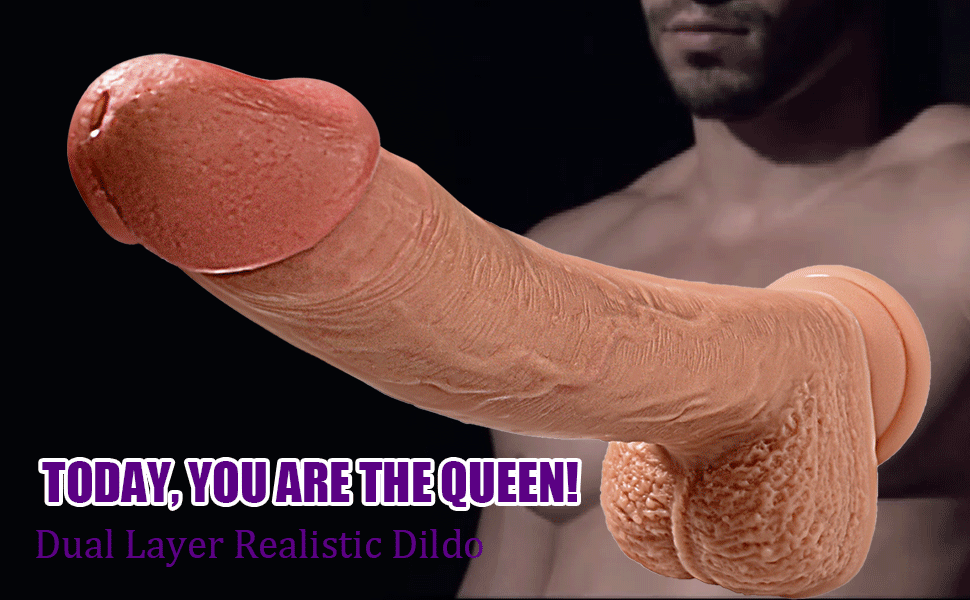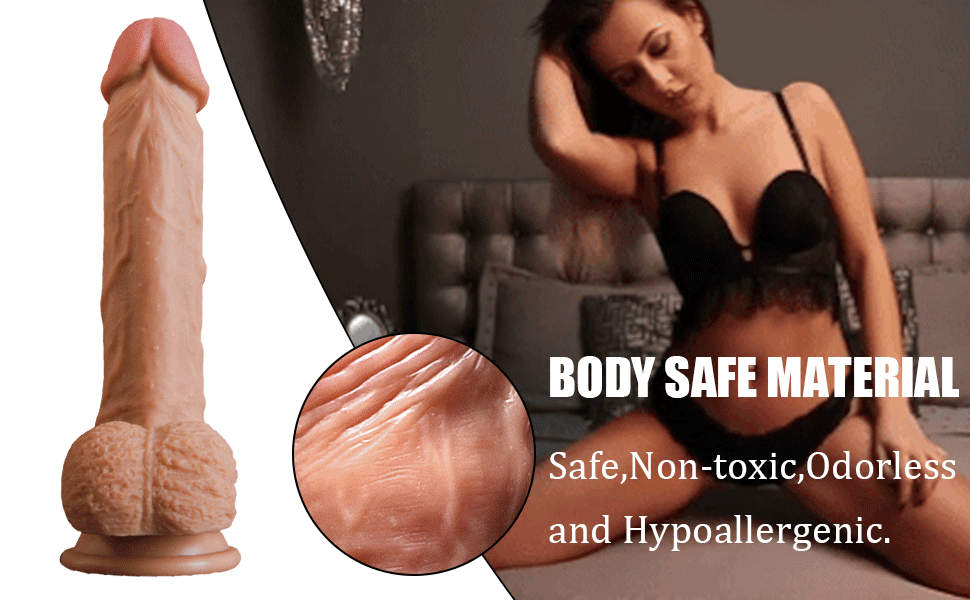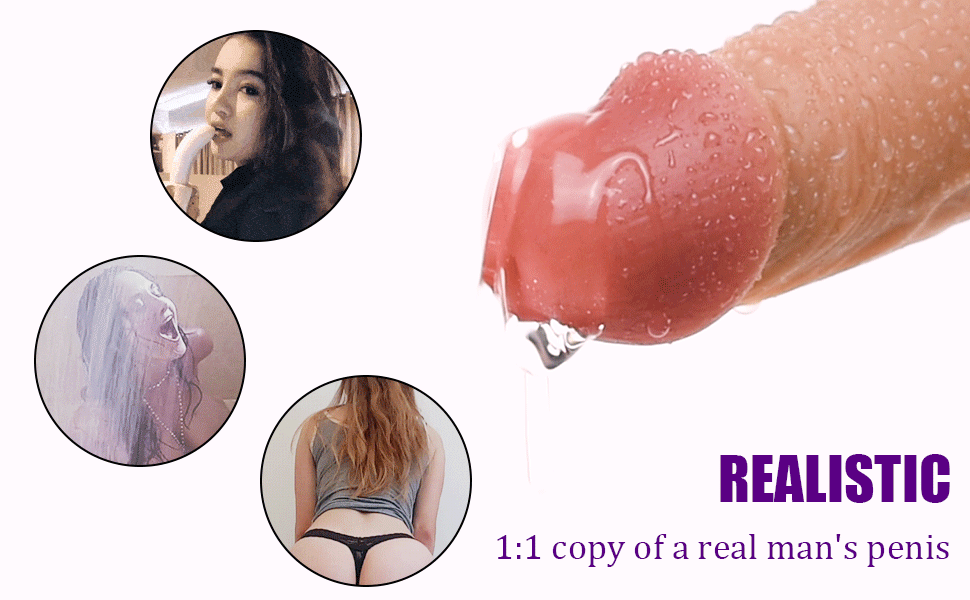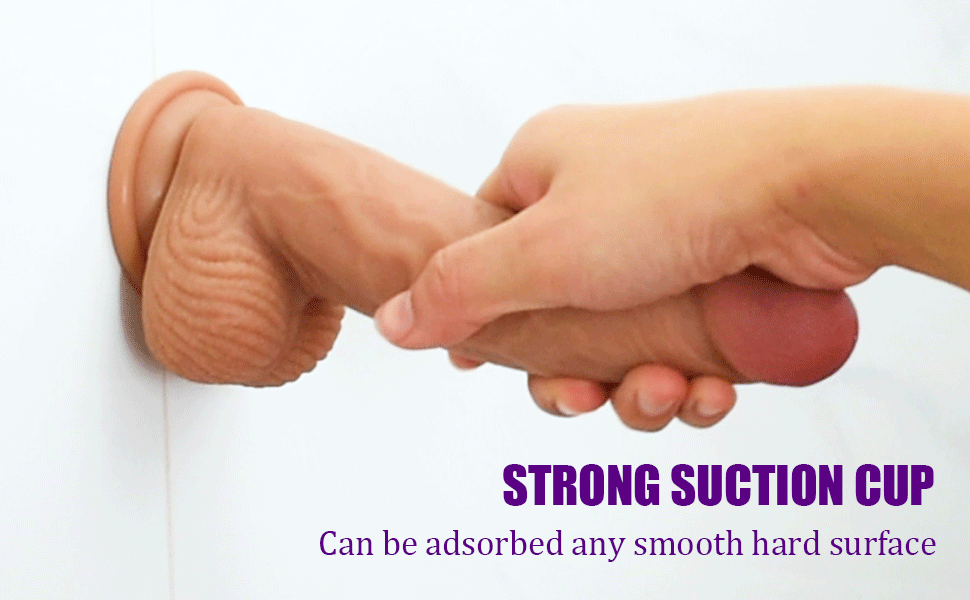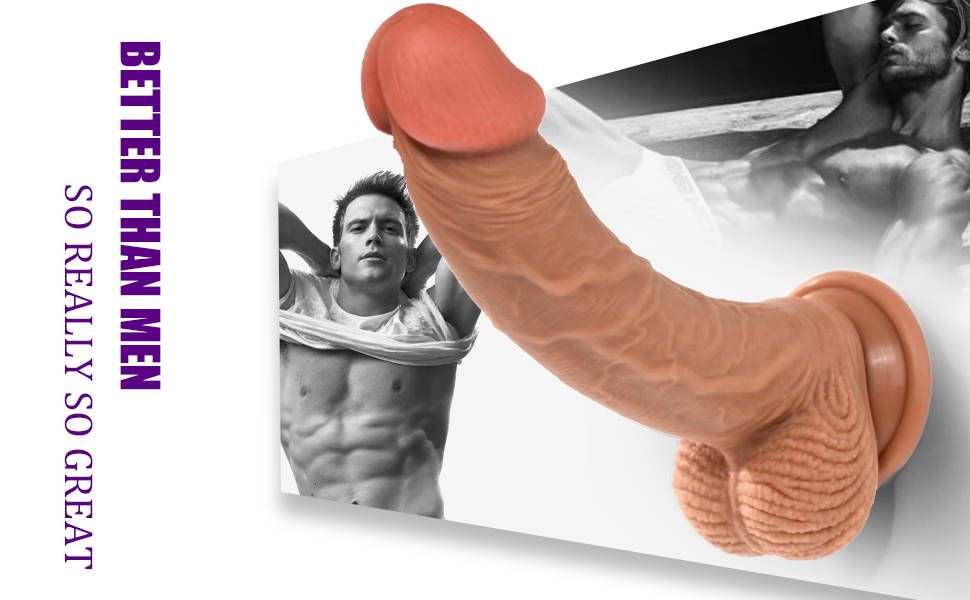 Payment & Security
Your payment information is processed securely. We do not store credit card details nor have access to your credit card information.